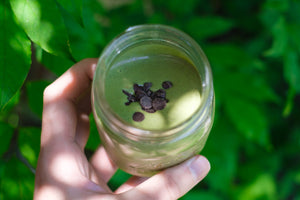 To all protein powder fans, and to those simply protein-curious:
This is the one. The only one. Matcha Whey Protein by Mattole Valley Naturals. 
We know there's an overwhelming amount of protein powder options out there, so we are all the more thankful to have known Mattole - the cleanest, most healthful, most beneficial protein powder available. We know that's a statement to not state lightly,...